925 Silver 1ct Moissanite
$9999

$99.99

Save $19.01
Tax included.
Shipping
calculated at checkout.
---
---
 "I PROMISE TO BE THERE WHEN YOU NEED ME.
I PROMISE TO LOVE YOU FOREVER."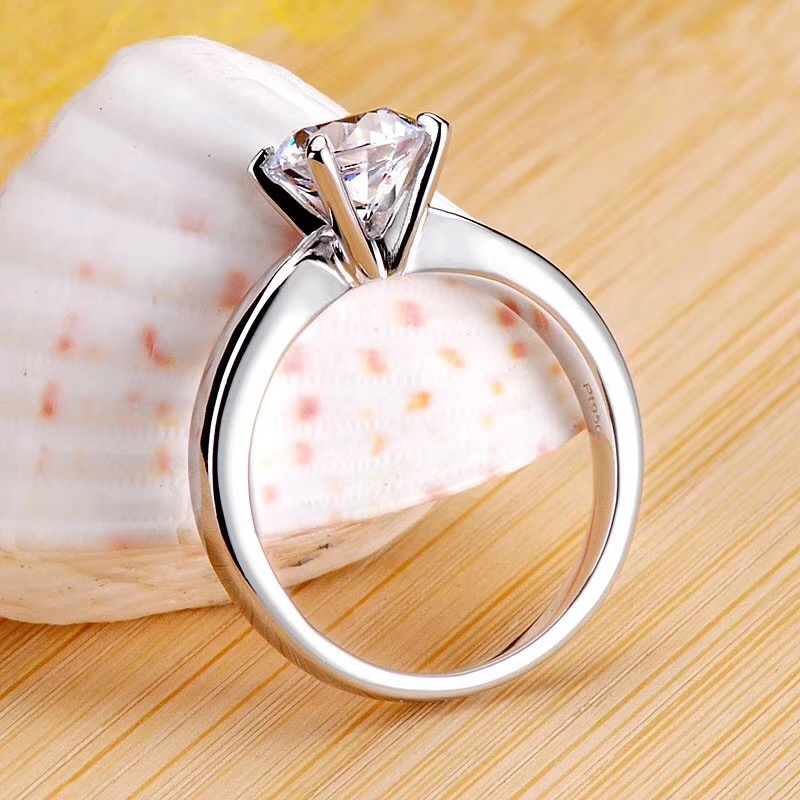 I PROMISE TO HUG YOU TIGHT WHEN YOU'RE LONELY.
1ct VVS1 Diamond clarity. Made with 925 silver. 
Gem size: 6.5x6.5mm 
What is VVS1 clarity? 
A VVS1 diamond is a diamond with inclusions so tiny they can't be seen even under 10x magnification (a standard jeweler's loupe). That makes VVS1 diamonds eye-clean, so blemishes and inclusions can't be seen by the naked eye.
Diamond Vs. Moissanite

On the Mohs scale, moissanite scores a 9.25, a very good score that makes it one of the hardest substances on earth, and very suitable for everyday wear as an engagement ring.
Diamonds are the hardest known mineral and receive a 10 on the Mohs Scale of Hardness. Because of this exceptional score, diamonds are very durable and ideal for everyday wear. This contributes to their popularity as engagement rings' center gemstones.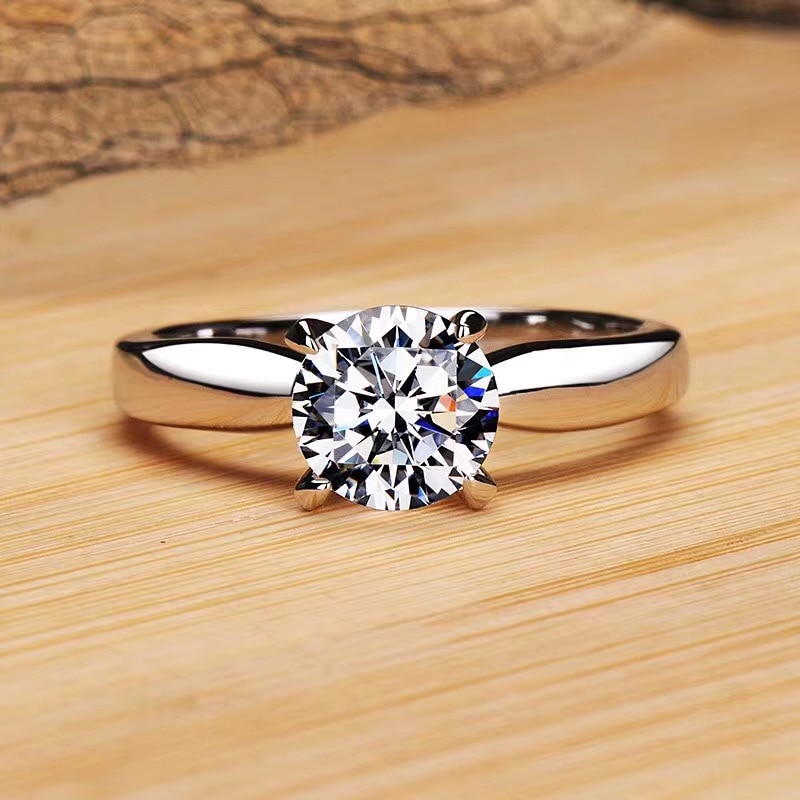 WITH TINY INCLUSIONS THIS RING IS SET TO SHITE BRIGHT.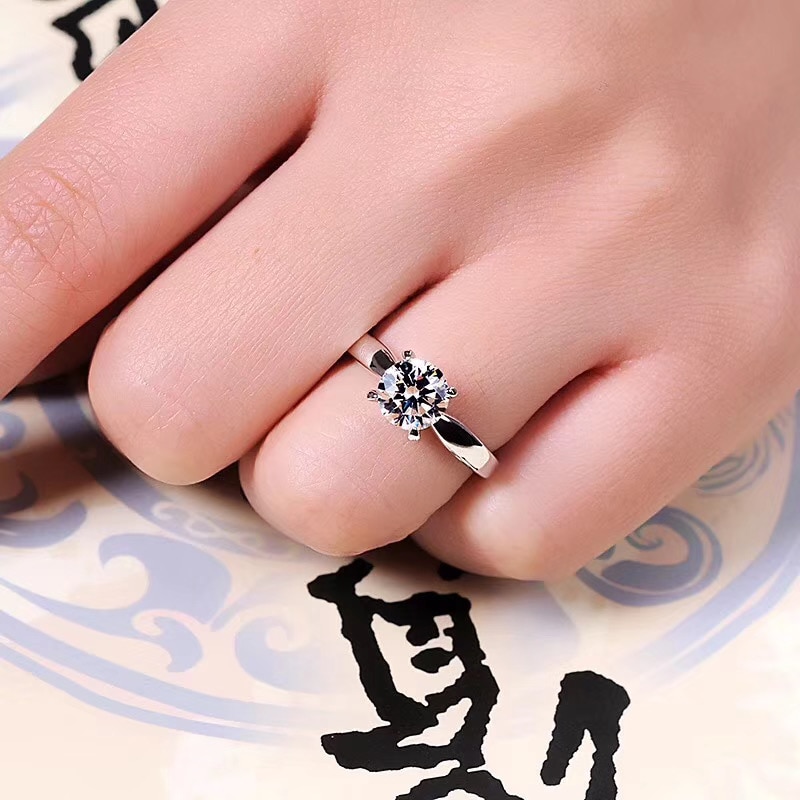 Shipping:
Due to high volume, COVID-19, and weather conditions in some areas, please allow up to 8-10 days for delivery. 
---
We Also Recommend