---
Our portable, collapsible, and rechargeable cool lamp is a truly beautiful object.
It can be used as a table lamp, floor lamp, or even in the garden, and garage. 
The lamp is made from a single piece of wood, which is finished with a matt varnish. This lamp is long-lasting and has a rechargeable battery that can be charged from any USB port.
A real talking point, our collapsible lamp fits in.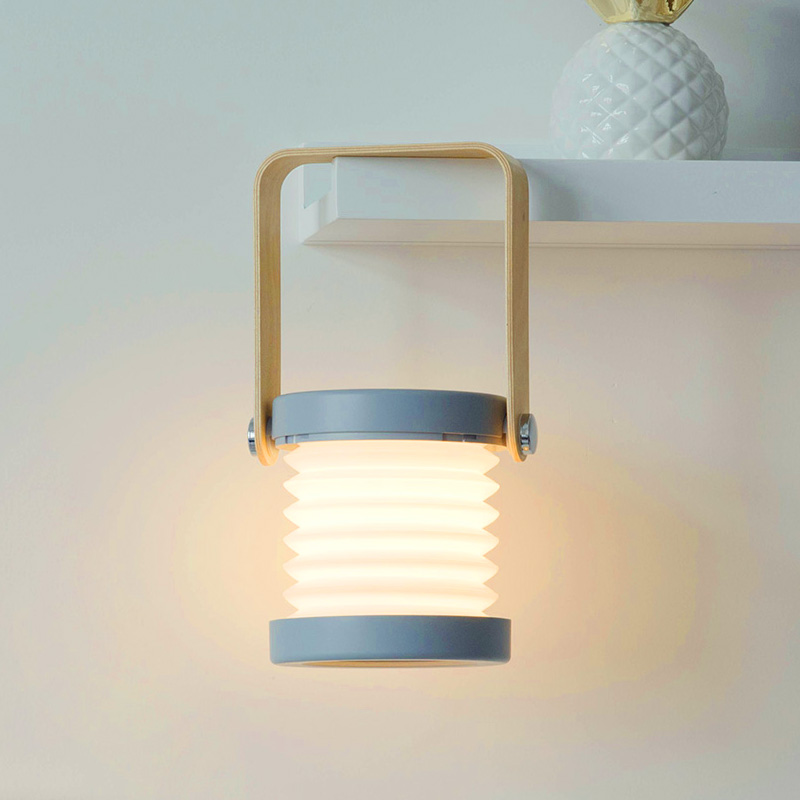 Lightweight AND Portable? 
Now you can work outside, even when it's dark! 🌞
This lamp is portable and has a rechargeable battery with a 6 hour use time per charge.
It can be used as a table or desk lamp.
It can also be used as a work light in the garden and garage. 
Cool features 😎 
✔️ Simple and elegant design.

✔️ Smart touch controls for easy ON/OFF operation.
✔️ 3 different brightness levels. 
✔️ Collapsible lamp structure.
✔️ Rechargeable and can last up to 6 hours on a full charge.